I have been made aware of some malicious Office 365 "administrative" emails are starting to make it's way into user's inboxes.
Many of you are Office 365 subscribers…so this could affect you.
It comes to your inbox masquerading as an email from the "Support Team."  The subject line is also titled "e-mail error notice".  You are also encouraged to click the "preview mailbox" link to retrieve your emails.
Please do not do any of this!
If you click on the link you will be taken to a fake website that looks exactly like a Microsoft Office 365 landing page where you will be prompted for your password.  If you go that far, you will be compromised.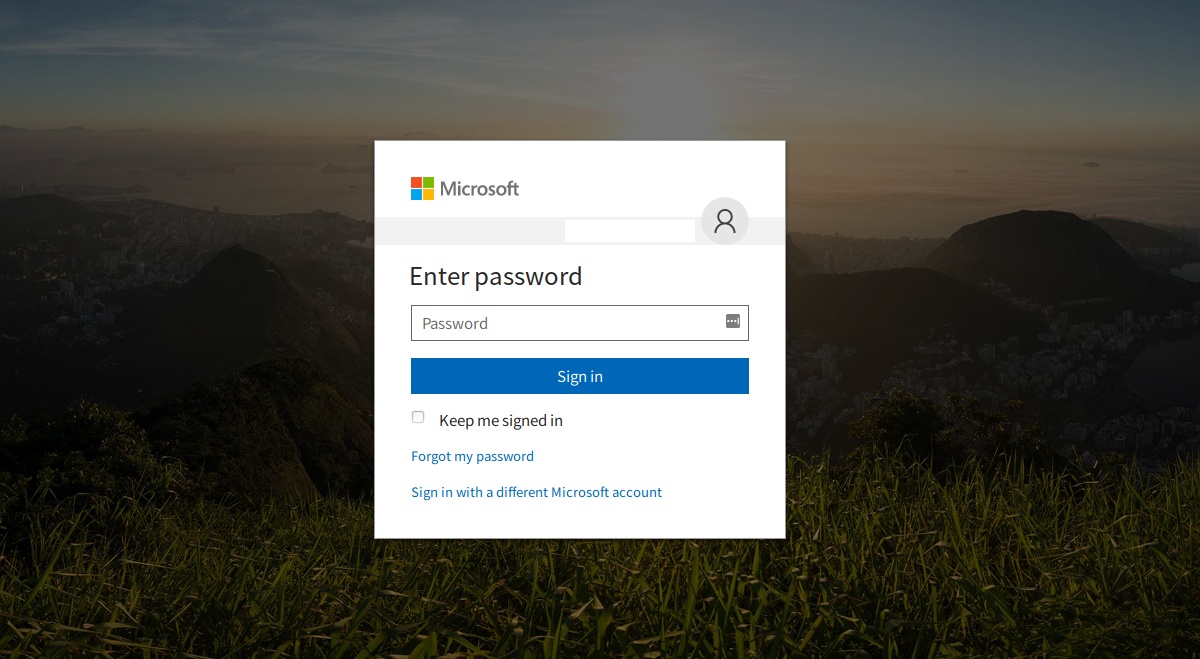 (it looks legit…but it's not)
As i repeatedly preach, please check the hyperlinks before you click on them (if you hover your mouse over anything hyperlinked you will see the address it's actually going to).
If it looks fishy…it's usually phishy..(see what i did there? 🙂 ).  Think before you click!
you can read more about this topic here: https://www.mailguard.com.au/blog/office365-phishing-attack-0
and as always..please do not hesitate to ask me any questions you might have.